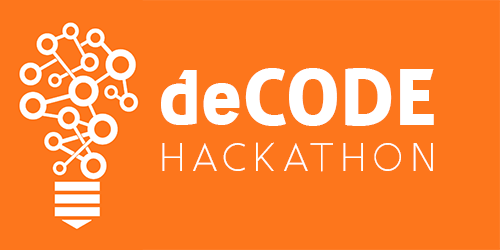 Connect with the brightest (and hypest) engineers and computer science students with startups across the country, for two days of hacking and recruiting. 

Learn directly from industry experts, expand your skill set, and land that dream internship - that's deCODE.

OTTAWA  //  October 13-14th(Applications Closed)
WATERLOO  //  October 27-28th
VANCOUVER  // November 3-4th
Sign me up!